Triple-S Salud offers designed plans for you employee, and retiree, and for your direct and optional dependents. You may choose the best alternative that fits your budget and health care needs. Our health plans include pharmacy, major medical and dental benefits together with the basic coverage of hospital-surgical services, which will provide the protection you look for in a health plan.
You will have access to a wide network of providers in Puerto Rico, including physicians, dentists, pharmacies, laboratories, hospitals, emergency rooms and other health care providers. Among all the benefits you and your family will enjoy in your health plan, included are visits to pediatricians, general practitioners, family practice, internists and gynecologists; preventive services with $0 copay, as required by Federal Law; alternative therapies program in our Triple-S Natural Program and more.
Travel with confidence with our emergency coverage in the United States through the Blue Card Program as well as to international destinations through Blue Card Worldwide.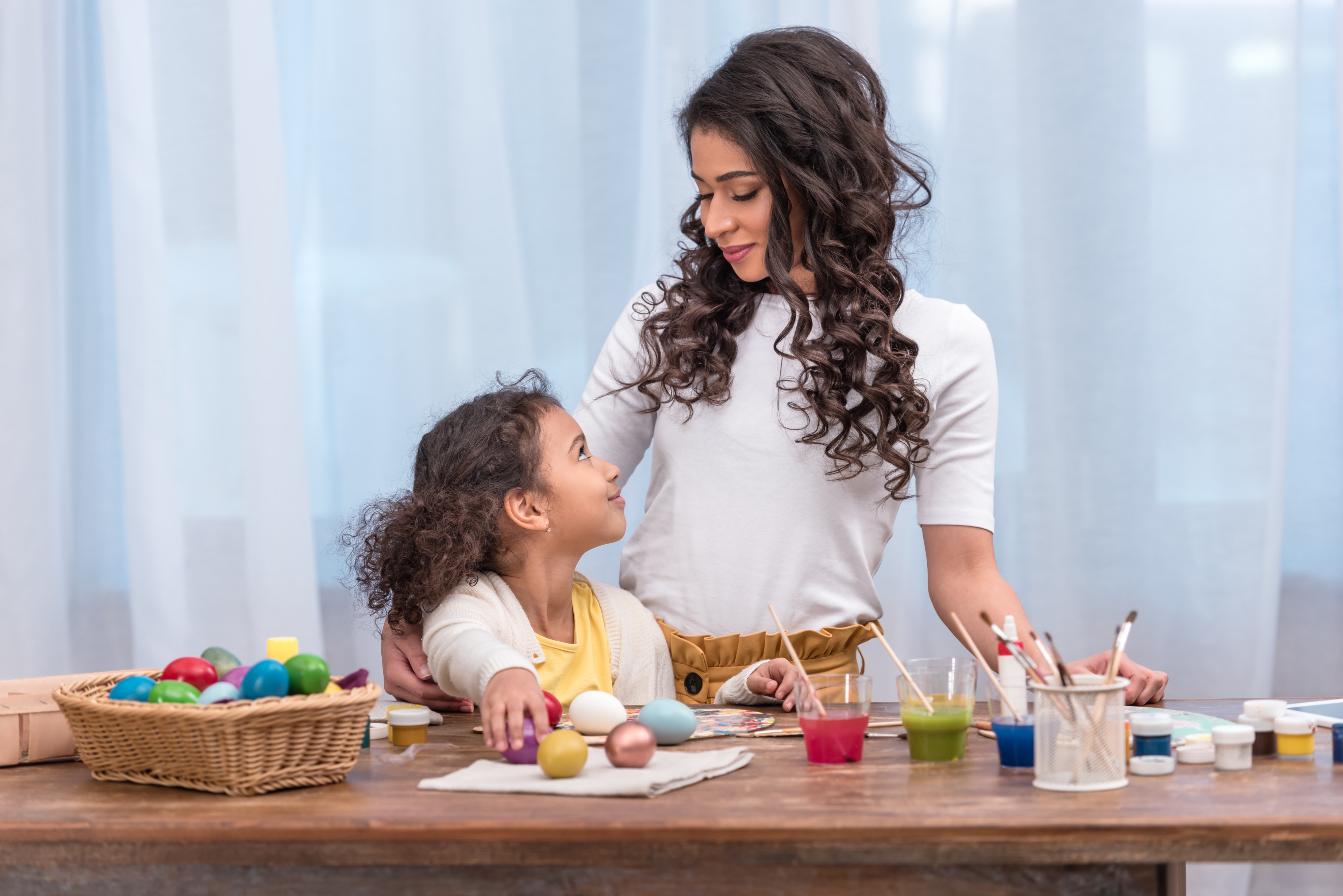 Message to all our members:
We want to inform you that in the wake of hurricane Maria, the Health Insurance Administration (ASES) determined to extend the current benefits of your Health Insurance under the same terms and conditions of the health insurance 2017, until March 31, 2018.
If you are interested in making any changes to your current coverage, pharmacy coverage or add any additional coverage, you can do so by completing the change form and presenting it at one of our service offices from January 8, 2018 to February 28, 2018.
The new policy year begins from April 1, 2018 through December 31, 2018. This means that we will keep your current benefits with a revision in the monthly premium. To keep your current coverage without changes in benefits, you do not have to do anything, we will renew your contract automatically.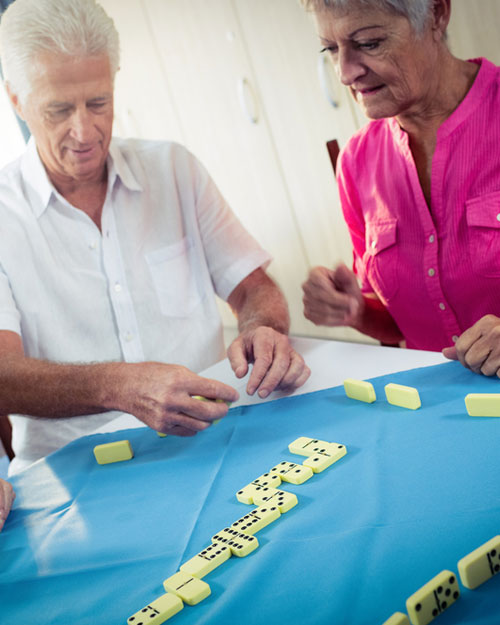 Triple-S Salud offers you, government retiree and your direct and optional dependents, with both parts of the Medicare Program (Parts A and B); as established in Social Security Federal Law the Care Plus ELA coverage. With your Care Plus ELA plan you have the peace and security you want when you know your plan goes with you when you most need it, covering services in the United States. In addition, with your coverage you will find the protection you look for in a health plan by liberating 100% of Medicare's deductibles and coinsurances.
Triple-S Advantage also offers a variety of plans that provide coverage and benefits that fit your needs.
Authorized by Comisión Estatal de Elecciones CEE-SA-16-12280