Triple-S Salud offers designed plans for you employee, and retiree, and for your direct and optional dependents. You may choose the best alternative that fits your budget and health care needs. Our health plans include pharmacy, major medical and dental benefits together with the basic coverage of hospital-surgical services, which will provide the protection you look for in a health plan.
You will have access to a wide network of providers in Puerto Rico, including physicians, dentists, pharmacies, laboratories, hospitals, emergency rooms and other health care providers. Among all the benefits you and your family will enjoy in your health plan, included are visits to pediatricians, general practitioners, family practice, internists and gynecologists; preventive services with $0 copay, as required by Federal Law; alternative therapies program in our Triple-S Natural Program and more.
Travel with confidence with our emergency coverage in the United States through the Blue Card Program as well as to international destinations through Blue Cross Blue Shield Global ® Core Program.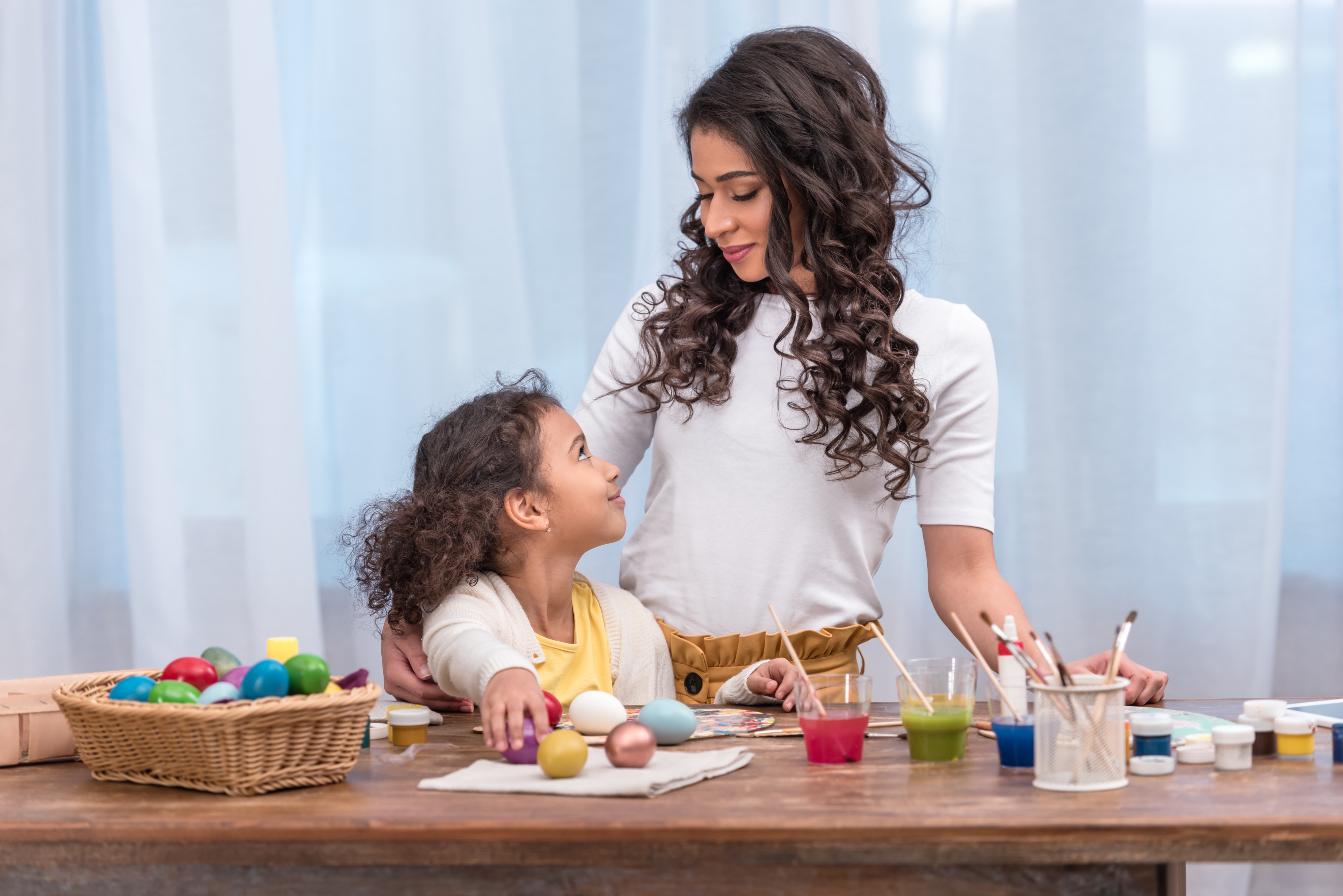 Message to all our members:
The new policy year begins from April 1, 2019 to March 31, 2020. The established period for our members to select new approved products by the Administration of Health Insurance (ASES) will be from February 21, 2019 to March 12, 2019. The members should complete the renewal form or the new admission form and personally deliver the form to one of our service offices between the mentioned dates. If Triple S does not receives the renewal form in or on this date, the contract will still remain canceled up to March 31, 2019.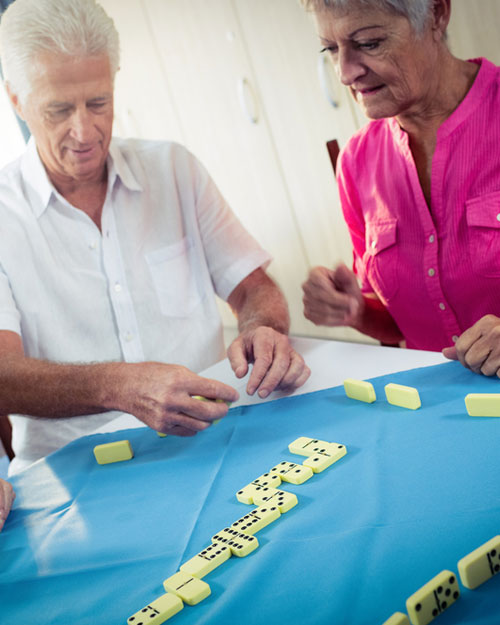 Triple-S Salud offers you, government retiree and your direct and optional dependents, with both parts of the Medicare Program (Parts A and B); as established in Social Security Federal Law the Care Plus ELA coverage. With your Care Plus ELA plan you have the peace and security you want when you know your plan goes with you when you most need it, covering services in the United States. In addition, with your coverage you will find the protection you look for in a health plan by liberating 100% of Medicare's deductibles and coinsurances.
Triple-S Advantage also offers a variety of plans that provide coverage and benefits that fit your needs.