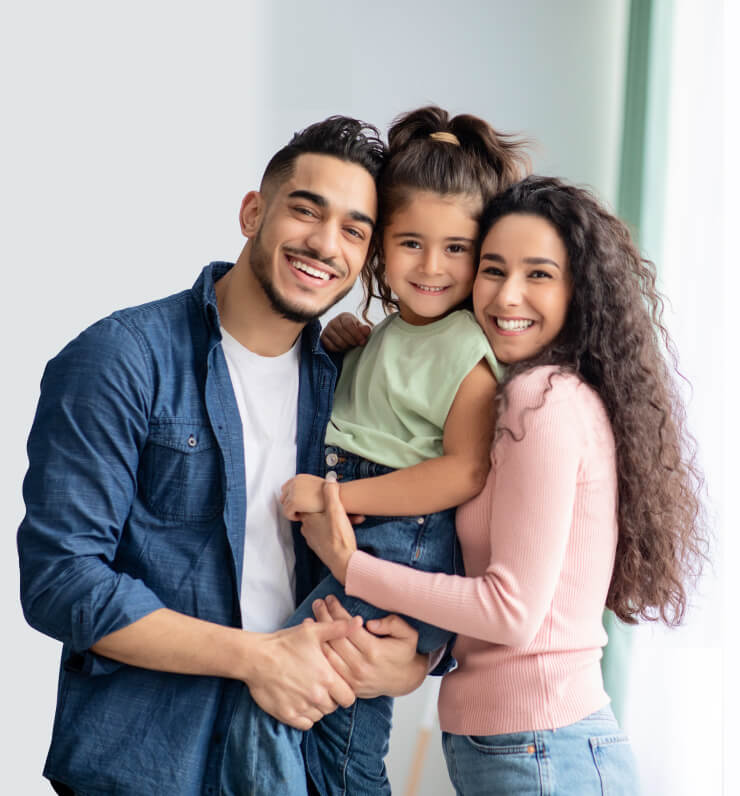 Triple-S Salud
is here for you
Triple-S Salud is the leader in health insurance and the largest health insurance company in Puerto Rico. For over 60 years we have focused on giving special attention to quality to keep the company at the leading edge of health and technology to assure our present and future. We were the first company to offer a health plan with an open access network. We work hard to fulfill our commitment of providing services to all market segments and feel proud that in our hands lies the responsibility of taking care of more than 1 million members.
Our

beliefs

Guided by the vision and good intentions of our founders and inspired by the willingness to improve the health services of our community.

Triple-S Salud is leaving a trace in Puerto Rico striving to provide and promote innovation in the access to medical excellence while controlling costs.

At Triple-S Salud, we have the commitment to help our community in the prevention of illness and promotion of wellness.

We undertake this obligation with the consent of doctors, dentists and other health professionals.

We develop the best health care coverage at the most reasonable costs.

We are guided by the highest standards of fiscal responsibility towards our providers, subscribers and employees as well as the fundamentals of excellence in medicine practice that our community deserves.
Our

vision

Lead health and well-being in Puerto Rico by delivering a seamless holistic care experience through innovative models, integrative technology, and service excellence.
---
Our

mision
Accountability:
We are accountable for our commitments with a sense of urgency as individuals and as a team.
Integrity:
We behave ethically in all our actions.
Respect:
We value dignity and diversity in our people and contribute to their development and well-being.
Service Focus:
We strive to provide the best quality service to all our stakeholders.
Excellence:
We encourage continuous improvement with the highest levels of efficiency and effectiveness.
Innovation:
We foster creativity and experimentation to evolve and gain competitive advantage.
Community Commitment:
We contribute to enhance the quality of life in the communities we serve.