Multiple sclerosis (MS) patients are three times more likely to suffer from major depression and substance abuse and other chronic conditions, such as hypertension and cholesterol than the rest of the population, according to a study by the Blue Cross Blue Shield Association (BCBSA).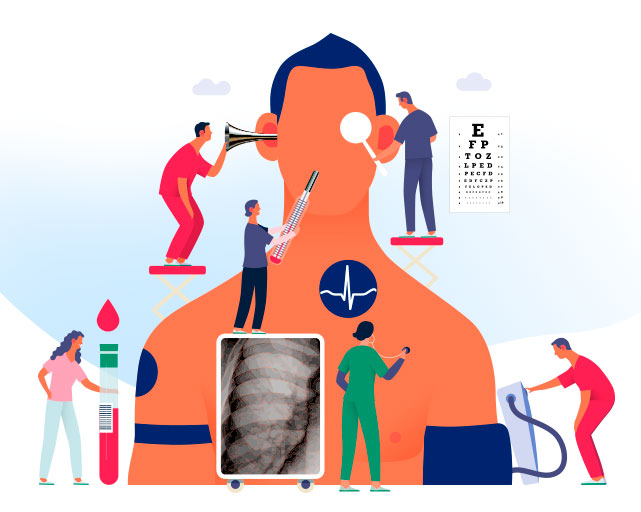 The study also found:
21,700 new MS diagnoses between 2014 and 2017, an increase of 4%.
75% of these diagnoses were in women.
47 years is the average age of an MS patient
The most common chronic conditions, among MS patients, there are coronary diseases, chronic pulmonary obstruction disease, diabetes, Crohn's disease, and ulcerative colitis.
MS affects the central nervous system and disrupts the ability to send neurological signals between the brain and other parts of the body. Symptoms are varied but often include progressive physical and cognitive impairment. MS cause is unknown and there is no cure, but there are medications approved by the Food and Drug Administration that have been shown to delay the course and progression of the disease.

BCBS, which offers healthcare plans to 100 million people in the United States and Puerto Rico, used the health data of its population (65 years or less) with MS diagnoses during the period from 2014 to 2017 and extrapolated the results to the more than 217 million commercial insured. According to the study, in 2017 there were more than 520,000 multiple sclerosis patients insured by a commercial health plan in the US.
This is the 27th study of the Blue Cross, Blue Shield, The Health of America Report® series. For more information and see the report, visit https://www.bcbs.com/the-health-of-america/reports/the-health-impact-of-multiple-sclerosis.