Join our network
Triple-S Salud has contracts with doctors and other health professionals who are part of our provider networks, which are essential to provide quality, accessible and cost-effective healthcare services to our members.
That's why we encourage you to submit your request to join our network of providers.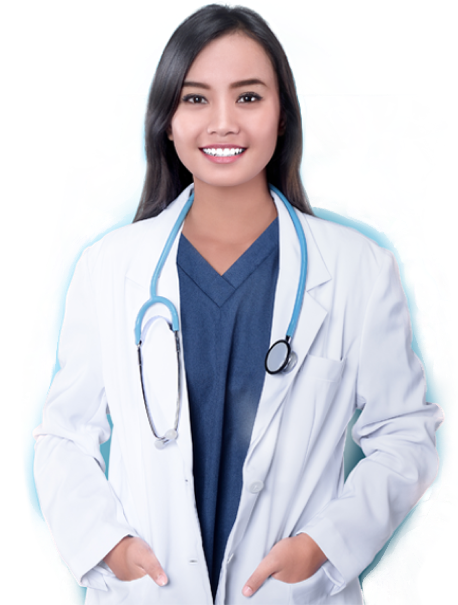 Sign-in
Access to complete applications, receive notification, your process status and more.
Complete the initial application
Complete the initial application for Individual or Facilities to be part of our provider network.
Submit your Credentials
Send us your licenses, policies, education and Other documents required for Initial Credentialing.
Orientation
Take and confirm the read of the initial orientation for our provider network.
Sign your contract
Sign electronically your contract.
Click here to begin

Information regarding your EOP:
All Explanations of Payment ("EOP")

Payment
We want to offer you a more agile payment process and faster access to the funds.
That's why, Triple-S began a transition in our payment methodology, from payment by check to payment through direct deposit or ACH.
If you have not yet completed the enrollment form for the direct payment or ACH you must immediately send us the necessary bank information to proceed with your registration to our new payment methodology.
You may send the completed enrollment form by:
Download the enrollment form
*The information provided on the form will be used to register the payment of your claims for all lines of business in which you provide services as a contracted Triple-S provider. It is important to note that in the event that a provider proceeds with paper transactions, Triple-S reserves the right to apply an administrative fee of up to $15.00 or other measures, as permitted by law or applicable regulation.
Need more information?
¡At Triple-S we are here to serve you!
Call us at:
Triple-S Salud Provider Call Center
Monday through Friday from 7:30 a.m. to 8:00 p.m.
Saturdays from 8:00 a.m. to 12:00 p.m.
Plan Vital
Providers
Monday through Sunday from 7:00 a.m. to 7:00 p.m.
Triple-S Advantage Provider Call Center
Monday through Friday from 8:00 A.M to 5:00 p.m.
Saturdays from 8:00 a.m. to 2:00 p.m.